The Complete
Consultation Tool
Educate. Illustrate. Communicate.
TouchMD is a visual consultation, marketing and imaging software utilizing touchscreen technology that enhances the patient experience with proven revenue generation.
At its core, TouchMD is the ultimate consultation tool. Utilize videos, images, and text to communicate. Your patients will leave with a greater understanding about their procedures and all the services that you offer.
Quickly take photos with TouchMD Snap on your iPad or iPhone. Pictures transfer over wifi into the patient's account. Gridlines & Image Overlay ensures that you get the perfect pic every time! It's that easy.
Consents & Document Management
Consents can be signed in office or at home within TouchMD. Patients can use their finger and sign directly on an iPad or on their phone. Now, the biggest questions is: what will you do with all of your free time?
Utilize patient testimonials, online reviews, and promotional videos and images to educate and cross-sell patients about other services that you offer and up-sell premium or add-on options.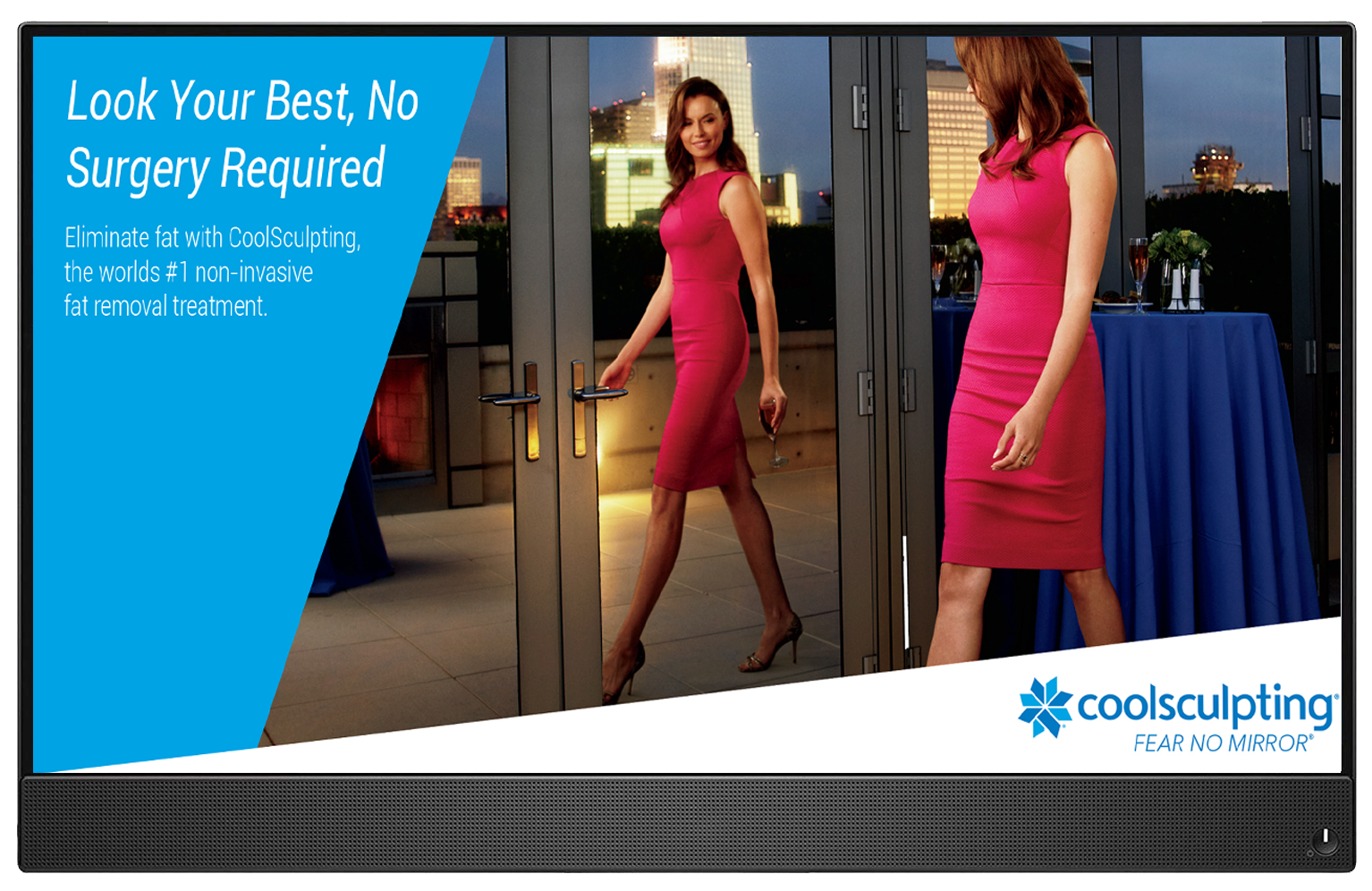 With TouchMD Playlist, wait time is maximized. Patients are able to easily discover and learn about new products and procedures. Patients will self identify with product interests and start the conversation.
Patient Experience
myTouchMD is a free, secure portal and app that enables patients to relive their consultation from the comfort of their home.
Patients can use myTouchMD to learn more about your practice and facilities. Explore videos about their procedure or medical condition, and view their images saved during the office visit.
"TouchMD has really revolutionized my practice. We now use TouchMD with our patients. It's seamless, it works with our EMR, and we're very pleased. I'm very picky and very demanding, and this is one of the best products we've got in the last five years."
— Dr. Adam Angeles, Plastic Surgeon | Bend Plastic Surgery